9 business impacts of O2C process automation in a Brownfield environment
by Navin Gupta, on Mar 20, 2020 3:41:14 PM
Estimated reading time: 3 mins
Today, most enterprises have adopted some ERP platform to facilitate their core manufacturing business. However, while Greenfield ERP deployments are always valued for money, the potential benefits of the consequent upgrades or Brownfield deployments after every few years are minuscule. Here, it is important to note that the end-to-end automation of core F&A processes such as Order to Cash (O2C) provide far more business benefits than investing in periodic upgrades. Modular products, business process management solutions and services such as Robotic Process Automation (RPA), Intelligent Automation (IA), and Artificial Intelligence (AI)/Machine Learning (ML), on top of standard IT investment, both help support the ERP as well as extend its functionalities manifold.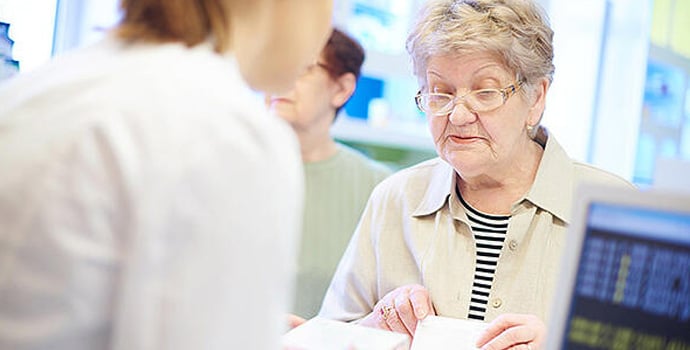 Why automation of core processes such as O2C is required?
The bottom line of every enterprise is revenue generation in a timely manner to maintain a sustained cash inflow and working capital. Here "timely" is the word. Manual processing entails bottlenecks and losses as Day Sales Outstanding (DSO) tends to be on the higher side. Unlocking resources such that you are able to pay your suppliers, employees, and other value chain participants from your own funds and you don't have to borrow sums at high-interest rates assumes prime importance.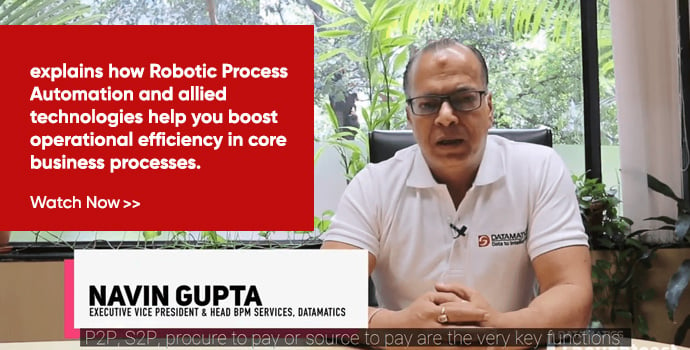 ERPs are good. They offer functionalities that suit ideal business scenarios. However, with changing business landscapes, agility assumes higher importance. At this point, BPM software on top of core systems lends that flexibility and interoperability to deliver high-end capabilities. The automation of the core processes, such as O2C, helps you pull in revenues faster and eliminate leakage.
O2C is the primary process in Accounts Receivables that brings in timely revenue to the company, thereby reducing dependence on working capital. Procure to Pay (P2P) is a process that is related to Accounts Payables and helps you automate across the supplier value chain to avail early payment discounts. Streamlining and end-to-end automation of such core processes in the form of O2C and P2P solutions across the enterprise value chain is required for enterprise sustenance and growth. ERPs offer ground-level automation. However, agility and flexibility in enterprise processes is achieved by automating ground up with BPM software.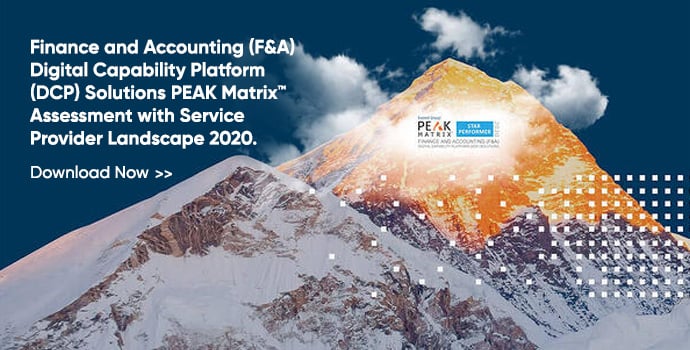 Business benefits of O2C automation solutions
Sustained Just-in-Time (JIT) across the value chain:
Timely transmission of order management-related information to and fro among partners and quick payments fuels a healthy business culture that improves revenues, and thus the national economy.


Extending the electronic data interchange across the ecosystem:
It helps to build a digital culture not only within the enterprise but also the larger partner ecosystem towards a digital economy.


Reduced operational expenditure:
Digitalization of operations eliminates laborious and error-prone processes thus lowering the OpEx across the ecosystem.


Management by exception:
The end-to-end automation of the process allows managers to intervene only for exception handling. As machine learning takes over, the processes become more efficient with the first-time pass becoming a business normal.


Scalability of operations:
O2C solutions allow you to fasten the process thus tightening the revenue collection cycles and allowing you to do more with less. Even during peak cycles, the operational efficiency is not traded-off.


Reduced process latency:
The hybrid ERP removes the bottle necks associated with manual processing as the workflow design swiftly executes the process cycle.


Integration with CRM:
It allows segmenting value chain partners according to their payment history and institutionalizing auto-dunning as per business-specific criteria.


Integration with AI/ML layers:
It allows you to boost operational efficiency, eliminate cost leakage by identifying and controlling write-offs, eliminate dunners targeted at wrong customers or value addition partners, focus only on high probability defaulters, and block orders for low credit partners.


High compliance with business norms:
It deters value chain partners from exceeding their credit limits to achieve operational synergies and optimization across the value chain.

In summary
The touchless automation offered by O2C solutions on top of existing ERP systems bring the entire digital ecosystem on the same page thereby ensuring high reliability and compliance of processes. This environment is highly conducive for a JIT culture across the entire operations value chain. BPM software solution in Brownfield scenarios not only leverages the existing IT estate but also imparts high degree of agility and flexibility to the business processes.
Next reading