Transform mid-sized enterprises with Digital technologies
by Navin Gupta, on Dec 13, 2018 4:15:09 PM
Estimated reading time: 3 mins
Enterprises need to protect the existing business and at the same time leverage digital technology to simplify operations, improve productivity, and introduce scalability. Here a digital strategy that helps the enterprise decision makers prioritize between digital optimization and digital transformation is a must.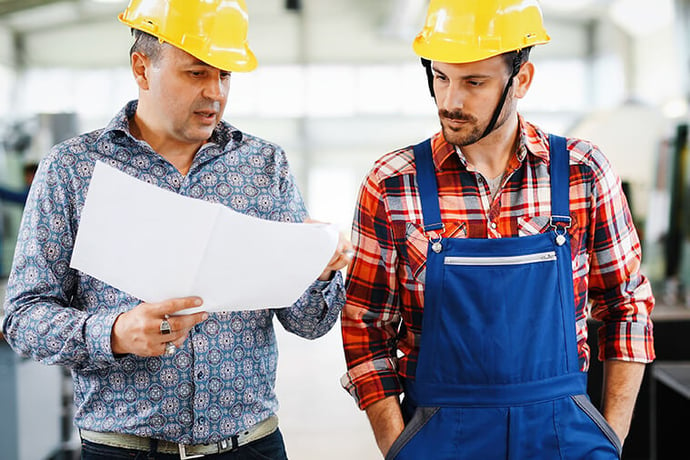 As the world moves towards a digital landscape, mid-sized enterprises tend to follow their digital ambitions through digital transformation. Here optimization of the existing IT assets is the first step. Internal collaboration and systematic synchronization of the existing IT estate to develop an orchestration platform is a need of the hour.
Further, a gradual movement from digital optimization to digital transformation helps them to protect against digitally savvy market entrants and the risk of significant customer churn. Here, investing in the right digital technologies at the right time improves the enterprise productivity, simplifies business operations, and provides the quintessential scalability factor not only locally but also across diverse geographies and across different customer channels.
How to Undertake the Transformation:
Being digital, helps in binding together the existing IT spread and simplifying it to a huge extent. The resulting IT estate is a Smart Platform, which helps in complete automation of the Accounts Receivable and Accounts Payable at the least and setting up a completely paperless office to the best.
Common procurement as well as accounting processes are based on extensive processing cycles that are spread across diverse systems, which are more often than not operating in silos. These processes include but are not limited to Procure-to-Pay (P2P), Order-to-Cash (O2C), Record-to-Report (R2R), and Financial Planning & Analysis (FP&A).
Here the enterprise can weave the different silos and ERPs into a Smart Platform by using technologies such as Robotic Process Automation (RPA), intelligent Optical Character Recognition (OCR), and Artificial Intelligence (AI). At the same time, while riding on top of modern day institutional processes such as Enterprise Agile and DevOps, they can increase the speed of the digital transformation.
Technologies for digital transformation -
Intelligent OCR
RPA
Workflows
AI
Intelligent OCR reads, interprets, and ingests data from free text, scanned, and printed documents into the digital ecosystem.


RPA effectively integrates at surface level and helps to re-key and post data between systems.


Workflows conjoin the outputs and inputs of two diverse systems and expedite electronic approvals, exception handling, and mismatches.


AI brings in the quintessential intelligence layer where otherwise human decision is involved.
White paper on "How to undertake digital transformation for mid-sized enterprises".
Download now >>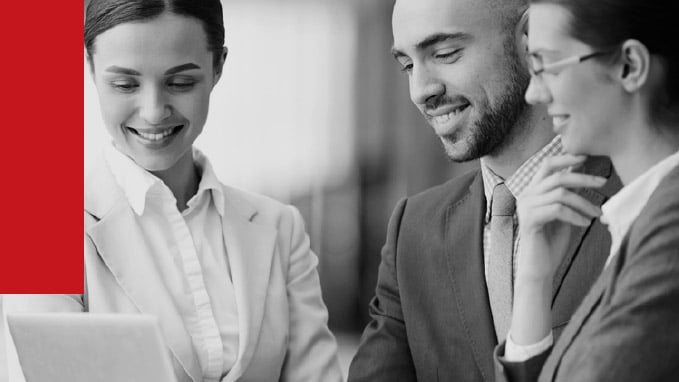 Digitization of Enterprise Content:
Having the enterprise content in a digital format helps easy data management. A systematic data preparation and curation goes a long way in adopting a digital approach across the enterprise. It not only promotes proper data storage, indexing, archival, and retrieval, but also helps in data warehousing, data mining & analytics and superimposing a data visualization layer, which enables to have a digital snapshot of the enterprise in real-time.
Such a setup is highly scalable and flexible. It acts as the corner stone of a digital enterprise and supports an agile transformation at enterprise level. This approach helps them pursue their digital vision without disrupting existing revenue streams and catch-up with digitally savvy customers' expectations.
Beginning with providing data accessibility through digitization, automation using RPA & AI/ML, with the gradual target of becoming a paperless office is a suitable approach for pursing a vision of digital transformation. Extending this collaboration platform between business units, branch offices, vendors, and customers not only brings in value chain improvements but also lowers the total-cost-of-ownership.