Robotic Process Automation and Enterprise Resource Planning Systems – A David-Goliath match?
by Rajesh Agarwal, on Dec 27, 2018 4:24:04 PM
Estimated reading Time: 4 mins
Robotic Process Automation (RPA) is a powerful ally of ERP systems and serves as an interoperable technology adjunct to ensure speedy closure of several of the Accounts Payable and Accounts Receivable processes.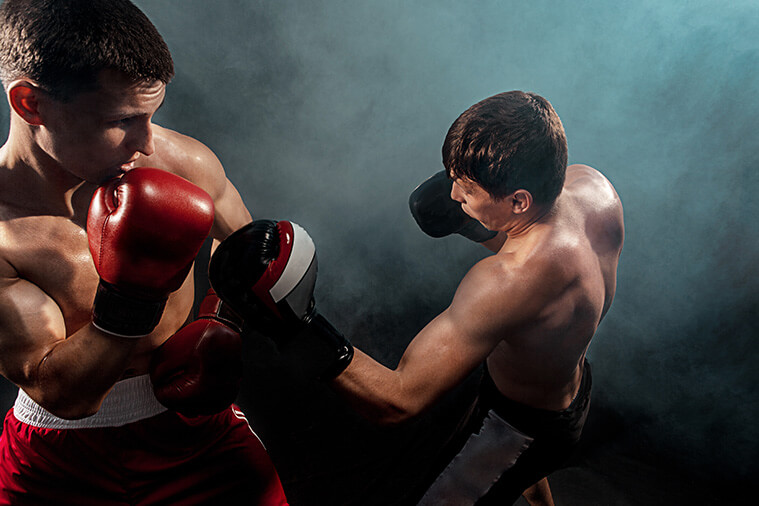 RPA helps in stepping up the performance of Enterprise Resource Planning (ERP) systems. While this statement may sound like the legendary David and Goliath match, the crux is that this relationship forms the basis of efficient ecosystems, comprising functionally diverse entities. When we talk of ERPs, many enterprises have already invested heavily in them, whether single instance or multiple, which facilitate multi-pillar business functions. However, at the end of the day, they keep leeway for as many as 20,000+ tasks to be manually completed, which leave scope for human errors. Here, RPA, a seamlessly interoperable technology, serves as good as a plug and play adjunct, which is pre-trained to complete repetitive, rule-based manual tasks. The flexibility and scalability of the RPA technology allows complete automation of mundane tasks associated with any ERP, without any manual intervention, thus eliminating human errors and latency that go along at the same time stepping up efficiency and productivity.
RPA improved efficiency of CFO back-office for a large US manufacturing company.
Watch now >>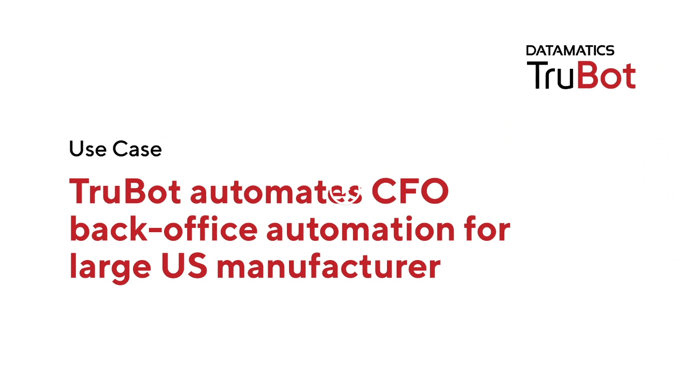 RPA value addition to your ERP system: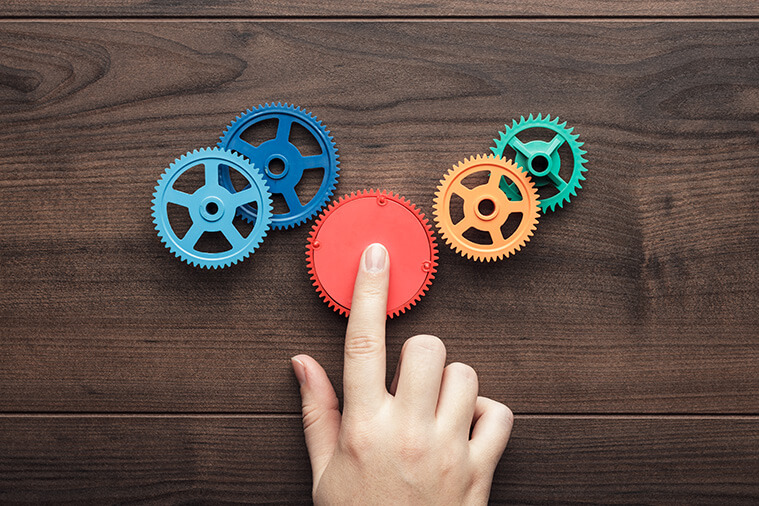 RPA is compatible with most of the state-of-the-art ERP systems. These include SAP, Oracle, PeopleSoft, JD Edwards, etc., as well as legacy and bespoke systems. It drives value by accelerating the pace for task closures. These tasks range from Accounts Payables and Accounts Receivables processes to most of the Finance and Accounts (F&A), Human Resources Management (HRM), Customer Relationship Management (CRM), and Supply Chain Management (SCM) related processes in an enterprise' back office operations. RPA facilitates the automation and closure of manual tasks associated with ERP systems without the user-intervention required for periodic follow-ups with stakeholders. It accurately identifies the approvers and routes the approvals to their work-lists for timely approvals. The technology even goes in escalation mode when a task lies pending in the work-list of a stakeholder for too long.
RPA as an adjunct to your ERP system:
ERP systems and legacy systems are complex. However, RPA interacts only at the graphic user interface level without making changes to the underlying systems. RPA implementation thus saves much of the expenditure incurred by an enterprise on costly technology upgrades of their monolithic and expansive enterprise systems and technology transformations. It is extends the capability and enhances the performance of ERP systems. Today, the technology is also blending in the awareness and adaptability of Artificial Intelligence and Machine Learning with the use of intelligent algorithms. The intelligence that is brought in is helping enterprises future-proof their systems. With this, RPA is able to handle unstructured text, images, social media, etc., with higher levels of accuracy, efficiency, and productivity at lesser operational costs.
A hybrid AI solution optimized sales for a consumer products giant.
Read more >>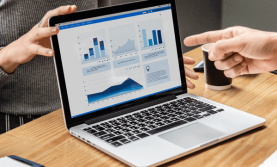 The RPA Differentiator:
An ERP system provides an integrated resource planning application and an information repository thus increasing productivity. Whereas RPA uses bots to automate and step-up the process flow of an ERP in areas where information needs to be manually updated and requires follow-ups. With RPA, the tasks are taken to closure in quick succession by speeding up the otherwise slow manual interventions. The work areas that get targeted by the bots are Progress Tracking, Risk Control and Compliance, Governance, etc. However, it is interesting to note that RPA affects just 20% of one employee's job and this released efficiency can be reaped back into the business.
The RPA Edge:
RPA provides an edge to the business in terms of streamlining and enhancing processes, such as:
Reconciliation, where the bot identifies and posts the analyzed corrections as part of the pre-configured task


Monitoring of the tasks, such that the task is first time right and closure is not a daunting process


Audit Trails, where the bots maintain end-to-end task logs for audit purpose and can be referred by executives at a later date for auditing purposes


Ingestion thru Reporting, where the bot quickly captures data, allows the ERP system to assimilate it, and provides the end-to-end results in a nutshell for review by the management team


Governance, where the risk of fraud is eliminated, regulations are complied with, and Key Process Indicators (KPIs) are enhanced for maximum level of Service Optimization
RPA Business Impact:
The business benefits are huge in terms of:
Quality, such that the task completion is 99.7% bug free and increases the trust between different departments and stakeholders of the ecosystem


Accuracy, such that there is no scope for human error ensuring 100% precision, reduced need for training, and elimination of the need for repetitive processing


Speed, where the process is taken to completion at the backend with 24x7x365 availability of the RPA bots and 75% reduction in TAT


Productivity,such that there is an optimal use of organizational resources giving rise to 100% yield


Efficiency, where the organization has 0% wastage of process time, money, and resources


ROI, where ~800% ROI is assured within an average of 3-4 years of implementation giving rise to a highly ROI driven environment
In summary:
RPA being a strong ally of your existing IT investment enables speedy closures with miniscule human intervention. Next generation F&A, HRM, CRM, and SCM solutions deployed using RPA give rise to increased throughput and high data quality. RPA thus takes the automation set in by an ERP system to the next level.