The Advantages of RPA for Healthcare
by Shantilal Nakrani, on Jan 29, 2019 2:28:23 PM
Estimated reading time: 3 mins
Healthcare is intertwined by many processes, right from maintenance of medical records, order entry to keeping track of the payer and payee insurance premiums and benefits. The speedier and accurate the paper-work, the easier it is for the healthcare representatives to service the in- and out-patients.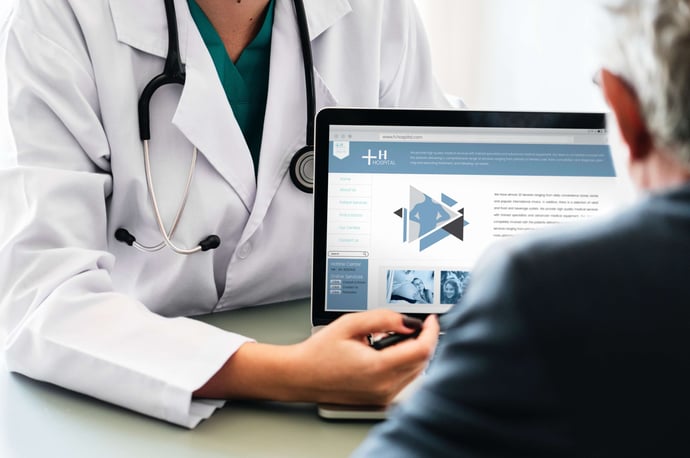 Robotic Process Automation or RPA is all about process optimization and is industry agnostic. It adds value to the healthcare industry processes, as well, in terms of improved speed, accuracy, and productivity. Here are a few benefits that make RPA a much required technology innovation in the healthcare space.
RPA for Healthcare
5 advantages of using RPA in Healthcare -
Ability to use data more intelligently
Enhanced knowledge repository
Better customer service
Increased compliance
High efficiency
Ability to use data more intelligently
Being digital has its own set of benefits and using RPA along with Optical Character Recognition (OCR) helps to digitize all the paper-work, index it and store it for future reference. RPA helps in processing health claim, medical diagnosis reports and updating the same set of information in parallel to different healthcare enterprise systems thus eliminating swivel chair operations. The upfront, digitized data is available for slicing and dicing and using it in more creative and efficient ways to provide smart healthcare.
Intelligent Data Capture complements RPA to achieve total automation.
Read more >>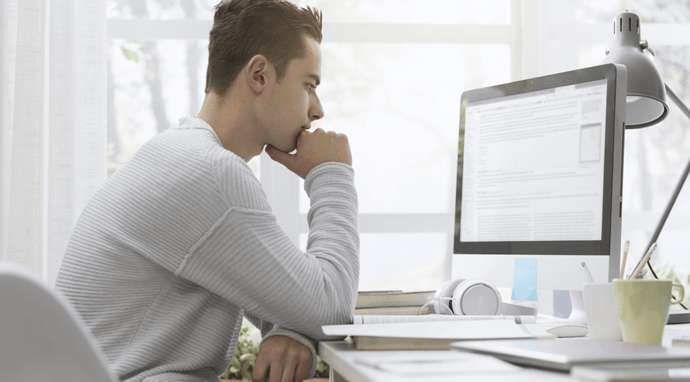 Enhanced knowledge repository
While processing transactional work, such as health claims, RPA slowly and securely builds an information base over a period of time. It helps to demarcate minimum and maximum thresholds in the system to accept and reject claims, respectively. In all future claim-processing these thresholds get applied upfront thus reducing the turnaround time.
Better customer service
RPA helps to automate the tedious routine tasks, synchronize all the digitized information, keep a track of appointments, and organize all the records in an up-to-date manner. The freed hours help the employees to focus more on their core competence and customer service. A well orchestrated effort to maintain all the customer information together helps in providing smart service to the patients.
RPA helps to streamline customer service and improves turnaround time of response.
Read more >>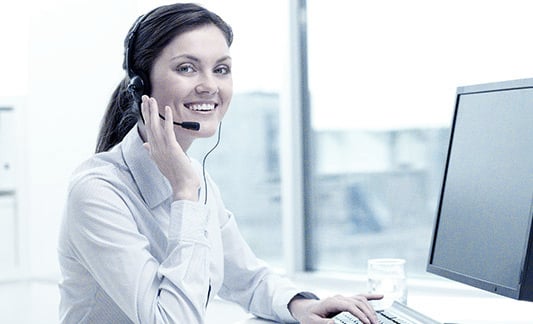 Increased compliance
Healthcare field is highly regulated. Organizations in this industry have to abide by many statutory compliances and regulations in almost each and every process. RPA not only helps generate audit trails and automated reports, but also helps in fulfilling compliances involving third party systems by periodically posting the required data and supporting documents to them through a role-based access. It ensures high accuracy, improves performance and compliance with regulatory bodies as well as ensures better customer service.


High efficiency
RPA bots operate 24x7, ensure faster and accurate processing such that the organization can handle more work at an accelerated pace. Tasks that took a number of days are now completed in minutes, for example migrating patient medical data from old systems to new systems, collecting medical history data from various systems and creating new data insights by using AI/ML, etc. This model not only ensures a fast return-on-investment but also helps to do more with less. Though enterprise-wide automation is an elusive goal, most payers are on a path to achieve it by 2022 in order to improve operational efficiency.
RPA use cases in Healthcare
Leverage the customer's choice for RPA, TruBot to automate critical processes in Healthcare and increase efficiency.
Read now >>
In summary
RPA bots are easy to create and deploy and are highly versatile. They can be used for multiple processes and offer a highly secure environment. The technology provides audit logs for each transactional step that makes it very ideal for deployment in the healthcare industry. As RPA continues to mature and incorporates cognitive aspects, the industry is bound to witness more innovation and wider acceptance.
Next reading