What RPA can do? – Top 7 functions that an enterprise-grade RPA product should perform
by Amit Nagarseker, on Feb 13, 2019 12:11:41 PM
Estimated reading time: 2 mins
Robotic Process Automation (RPA) is a simple, non-intrusive technology, which augments screen scraping of yesteryears with workflow. The more advanced RPA products provide Artificial Intelligence (AI) and Business Intelligence (BI) features facilitating tasks, which otherwise require human involvement.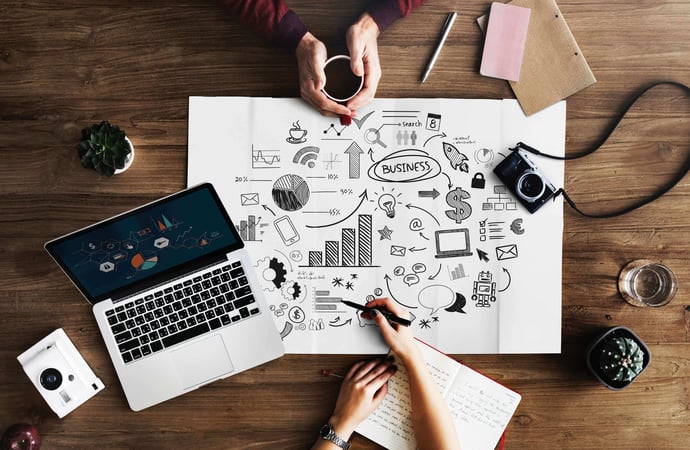 RPA essentially is a low code automation technology. Some select vendors provide drag and drop features that allow business users to create bots and automate processes. They also offer functionalities to monitor, manage, and modify bots, enterprise-wide scalability using a multi-bot architecture, intuitive user experience for both power users and business users, reusable component stacks that can be reused between processes, and RPA expert community to offer knowledge assistance.
However, the challenge lies in scaling RPA automation across heterogeneous and at times changing environments – a seamless execution over and beyond the low hanging fruit that transcends across simple, semi-complex to complex processes with equal ease.
Intelligent Data Capture complements RPA to achieve total automation.
Read more >>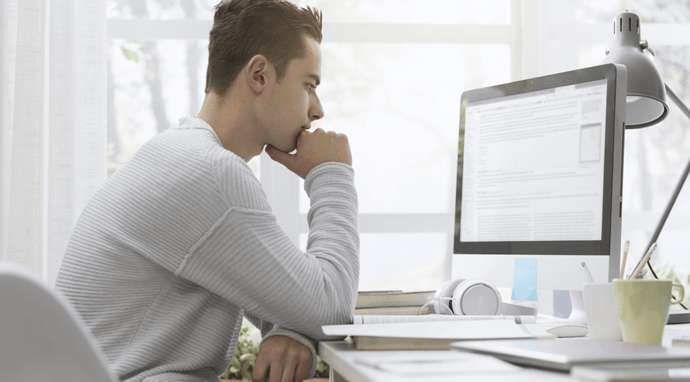 Artificial Intelligence transforms the Robotic Process Automation landscape to make it more productive.
Read more >>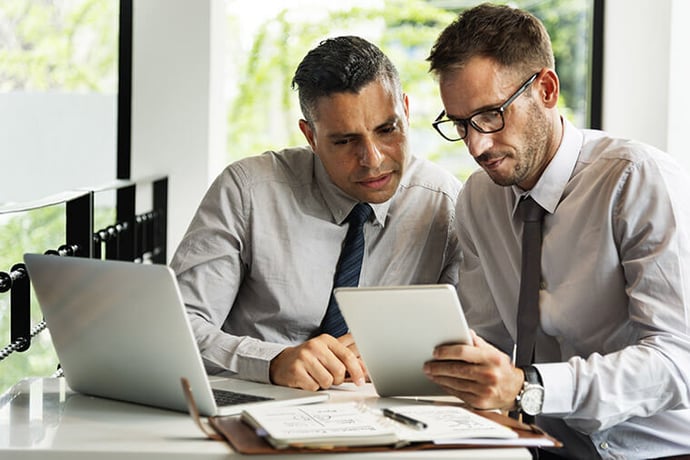 What enterprise grade RPA brings to the table:
7 important functions performed by enterprise grade RPA -
Optical Character Recognition
Consistent performance
Cognitive enablement
Integration with add-on IPs
Analytics
Versatile operation
Secure execution
Optical Character Recognition (OCR): Allows capturing of meaningful data from documents with more than 99% accuracy


Consistent performance: Provides smooth, uninterrupted, and scalable performance in face of increased workloads in both attended as well as unattended bot modes


Cognitive enablement: Offers significant operational breadth and depth through process automation involving both structured and unstructured documents basis Artificial Intelligence (AI) / Machine Learning (ML)


Integration with add-on IPs: Helps integrate intelligence and decision making elements using IP for AI/ML that allows on the ground customization, which is delivered in-house


Analytics: Provides actionable intelligence about bot performance through an integrated Analytics IP, at a pre-defined frequency, which is managed by an in-built scheduler


Versatile operation: Offers third party integrations and high interoperability with bespoke, legacy and modern systems, enterprise COTS, such as SAP, Siebel, Murex, as well as virtualization such as Citrix and virtual desktop infrastructure


Secure execution: Provides segregation of duties between design and deployment / management of the bots, unique & encrypted user credentials, rotation of the bots between stations while preventing the hard coding of the credentials in the scripts
Get a detailed view of the Intelligent Document Processing (IDP) technology vendor landscape. Read the Everest Group Peak Matrix Report for Intelligent Document Processing (IDP) Technology Vendors.
Download now >>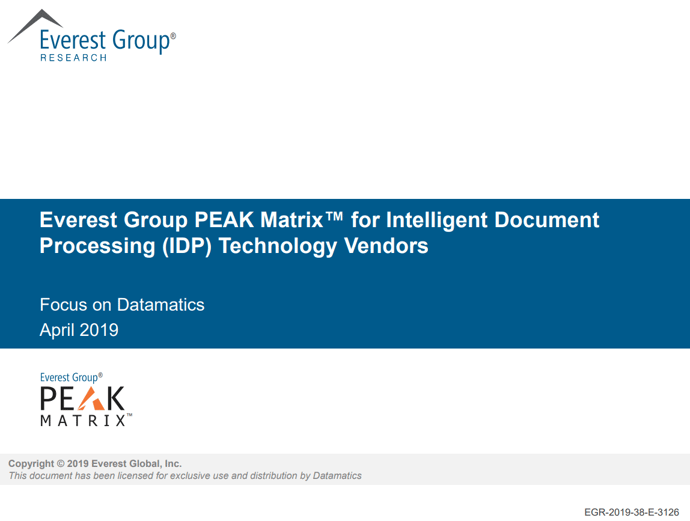 In summary:
RPA is maturing along the Gartner hype cycle and enterprises are looking for holistic solutions while stepping farther away from point solutions. The succinct list provided above would definitely help enterprises towards this goal and facilitate their selection of the right product for streamlining their RPA journey.