Benefits of Salesforce for Your Small Business
by Sachin Rane, on Oct 26, 2022 11:36:38 AM
Key Takeaways:
Salesforce Marketing is capable of automating processes related to your marketing such as scheduling social media posts, website posts, etc.
You can hire salesforce consultants to integrate existing software with Salesforce to reduce new investments as well as save money.
Anything that Salesforce does not offer can also be implemented with some customization by a team of Salesforce consultants.
Salesforce is one of the leading CRM software that can be integrated with any business shop or industry. Salesforce is particularly useful for businesses that want to provide consistently, enhanced, and latest features of their digital platform to their customers and want to exercise exclusive control over their digital process that fosters sales. Small businesses have numerous ways that they then use to leverage ultra-modern features of the salesforce software and drive the results that they initially plan to. In this blog, we will take a look at a number of reasons why your small business can benefit from using salesforce.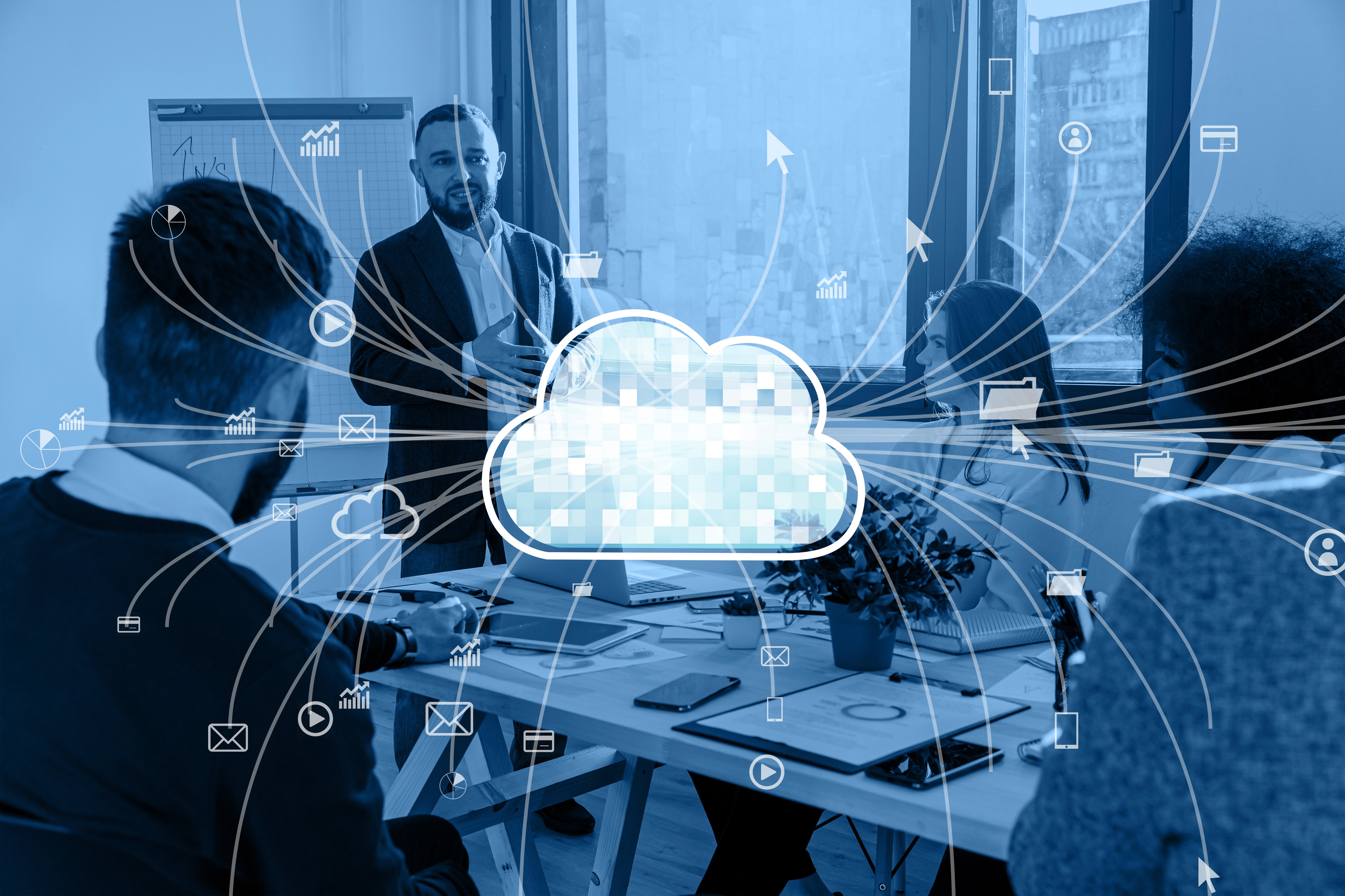 Why salesforce for small businesses?
Salesforce can be employed by enterprises of larger scale as it offers great automation options but it can also be useful for smaller businesses given the flexibility of its automation tools. Moreover, salesforce offers an attractive and on-demand pricing model that is not heavy on an investor's pocket and is easily manageable by everyone. For extra features that you may want but don't find with salesforce, salesforce consultants can help you achieve it with some customization. You can execute your plans for your small business with much more efficiency with Salesforce's amazing gamut of automation tools that aid critical areas like marketing, customer service, and sales.
What does Salesforce do for your business?
Salesforce is an intensive CRM software that can be implemented to take care of your personalized business needs, no matter what. Its range of features and ease of their implementation opens up a myriad of use cases and fulfills multiple functions, taking off a major chunk of mundane chores from your to-do list. It helps strengthen relationships with customers and build new ones with every new enhancement. Salesforce offers effective automation tools to revolutionize your workflows and make them highly accessible for your task force.
If you have already deployed a software for your processes, you can hire salesforce consultants to integrate them with Salesforce to reduce any big investments and save time and money. Salesforce fits the needs of small businesses offering them a good choice of all contemporary technologies that are available in the market. Salesforce has an Essentials edition personalized for small businesses. It is built with all the basic necessities from POS management to customer service to help you get started with the digitization of your processes. Let's now look at some features of salesforce that are used for all small businesses.
Salesforce Automation Tools
Automation is the key to efficiency and productivity across all commercial endeavors. Salesforce offers numerous tools that aid in the automation of mechanical tasks that one might come across while working for a small business. All these tools come as a part of the Salesforce Cloud which covers a range of features that businesses might need to grow efficiently.
Salesforce Marketing Cloud
Salesforce for Marketing automates most of your marketing tasks like social media post scheduling, sending mass emails, publishing newsletters, etc. For mass emailing salesforce makes use of Pardot to build and execute campaigns. Salesforce can be used to reach your audiences, interact with them to gain feedback, and implement the data for business optimization and added customer satisfaction.
Salesforce Sales Cloud
Salesforce sales automation offers great control to your team of salespeople. They especially need it to keep a track of processes across various departments, be aware of the inventory stock, etc. A sales team armed with the right CRM tools can change the face of your business taking it to new heights with the highest productivity levels. This will lead to higher business profits and hence, growth.
Salesforce Service Cloud
Salesforce offers highly functional features and automation tools for customer service. It lets you create personalized workspaces that can act as a primary interface for agents to interact with customers and address their complaints. They can handle cases from all channels within the Service Console that are available. There is also an option to use the powerful analytics feature of Salesforce Einstein to view the outcomes of implementing salesforce customer service tools.
Salesforce to Grow
As CRM software, Salesforce is one of the most powerful and reliable ones consistently having updates, and evolving to accommodate the customer as well as market demands. To get your business evaluated for salesforce implementation and to understand which version of it might suit your business needs, you can get in touch with salesforce consultants who can guide you through the process. As an organization, look for opportunities that can eliminate bottlenecks and inefficiencies from your business and change its course for good. Once you get started, you will realize salesforce is a no-brainer that quickly gets you ahead of the competition.
Conclusion
Salesforce works wonders for small businesses and is a great platform to rely on, but what is even more crucial is hiring the right consultants to get you going with the personalized support that your unique business proposition needs. So, to make sure you set the right foot when it comes to salesforce for businesses, get in touch with a Salesforce consulting partner.