What basic RPA cannot do? – Three tasks that you should never entrust basic RPA
by Shantilal Nakrani, on Mar 15, 2019 8:00:14 PM
Estimated reading time: 2 mins
Today, Robotic Process Automation (RPA) is tending towards Cognitive Automation, that is to say RPA conjoined with Artificial Intelligence (AI) / Machine Learning (ML). However, basic RPA, which automates repetitive and rule driven processes, is still very much in vogue. Though, there are certain areas that it cannot address. Here are the top three: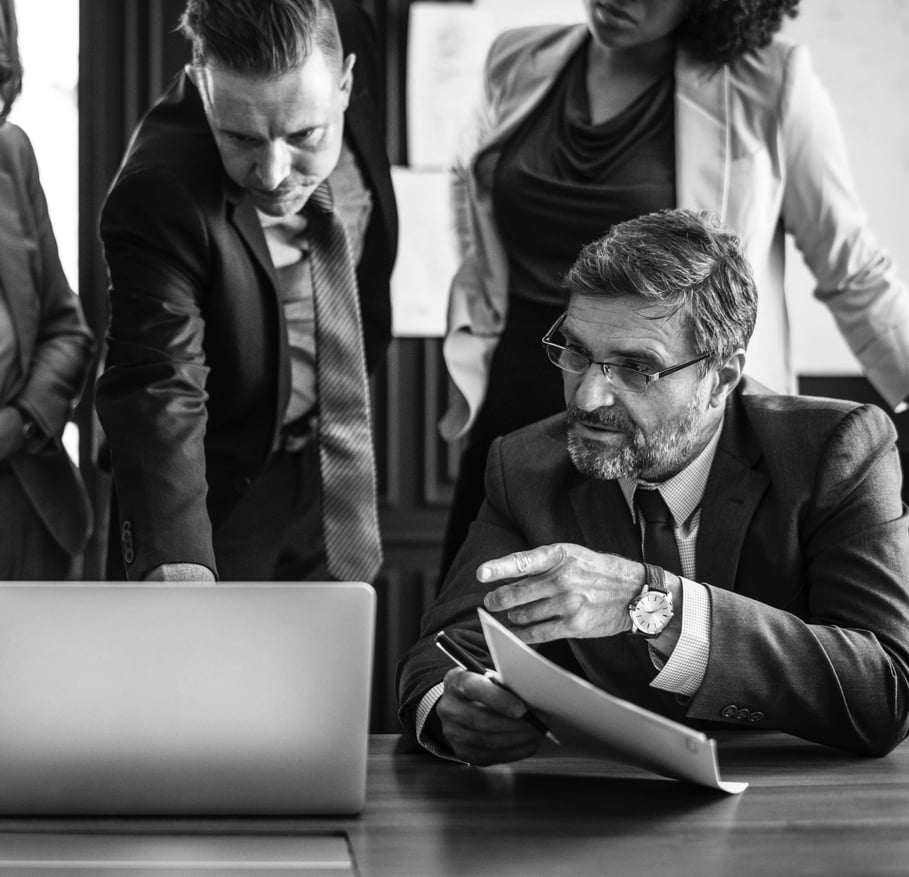 1. Non-digital, unstructured data:
Basic RPA fails in face of such data. The printed data has to be captured using OCR and the unstructured content has to be converted to structured data using an AI layer. RPA can take over from there, route the data to different systems, and maintain a log of the transaction.
Intelligent Data Capture complements RPA to achieve total automation.
Read more >>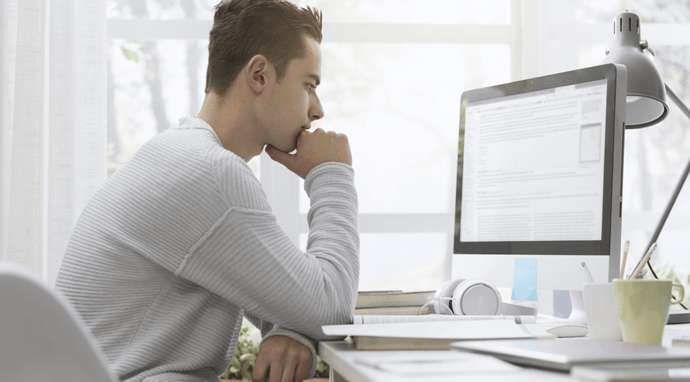 2. Data exceptions:
Cases, which differ from the pre-defined business rules, have to be handled offline in the exception handling queue. RPA, though builds its information repository over time, is limited to addressing queries within a finite set. Here AI/ML algorithms can help induce supervised learning to effectively handle exceptions and perfect the exception handling mechanism over a period of time to work with least human intervention.
Artificial Intelligence transforms the Robotic Process Automation landscape to make it more productive.
Read more >>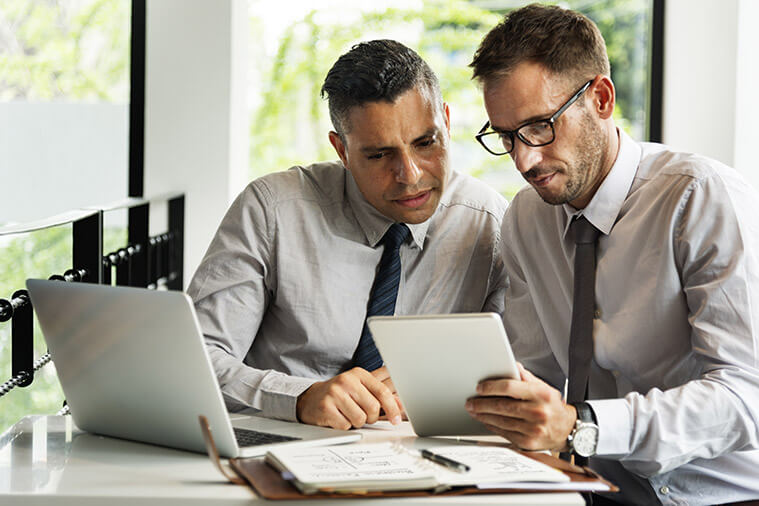 3. Change Management:
Processes and related jobs tend to enhance over a certain duration. At times a process could be a combination of multiple sub-processes out of which a few would have changed due to changing business requirements. RPA bots, unless rectified, are unable to pick-up the change and need to be reconfigured for the particular change in order to retain and improve their usability.
In summary:
RPA as a technology is very much in use. However, it needs to augment other contemporary technologies such as OCR and AI/ML in order to fulfill modern day business requirements. In this sense, RPA products with provision to deliver on these lines tend towards Cognitive Automation. That goes without saying that fulfillment of requirements mentioned above are out of purview of basic RPA.