How to make RPA intelligent?
by Shubhen Sarangi, on Mar 18, 2019 12:39:56 PM
Estimated reading time: 2 mins
Robotic Process Automation (RPA) helps to automate repetitive and rule-based manual processes. It enables to automate tasks, as a macro would in an Excel workbook, scaling the effort across desktops, enterprise servers, browsers, websites, cloud, etc. However, RPA is devoid of decision making capability.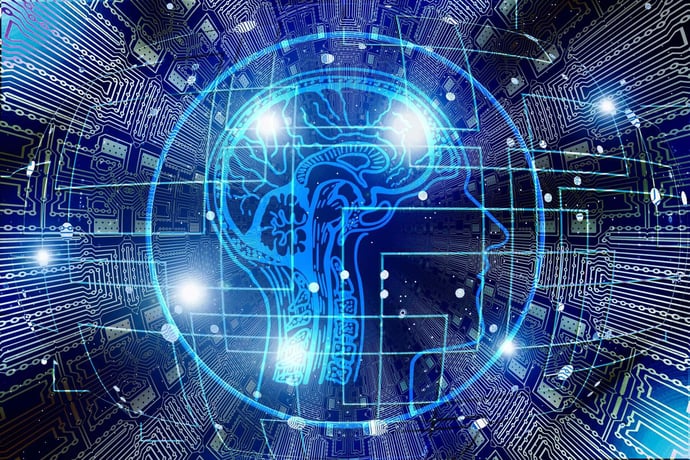 Artificial Intelligence (AI) and its inherent disciplines, including Machine Learning (ML), Natural Language Processing (NLP), etc., help to bring in the learning and decision making capabilities in an RPA effort. Simply put, RPA is for doing. AI is for thinking about 'what needs to be done'. AI makes RPA intelligent. Together, these technologies give rise to Cognitive Automation, which helps automate many use cases, which were simply unimaginable in the past.
Artificial Intelligence transforms the Robotic Process Automation landscape to make it more productive.
Read more >>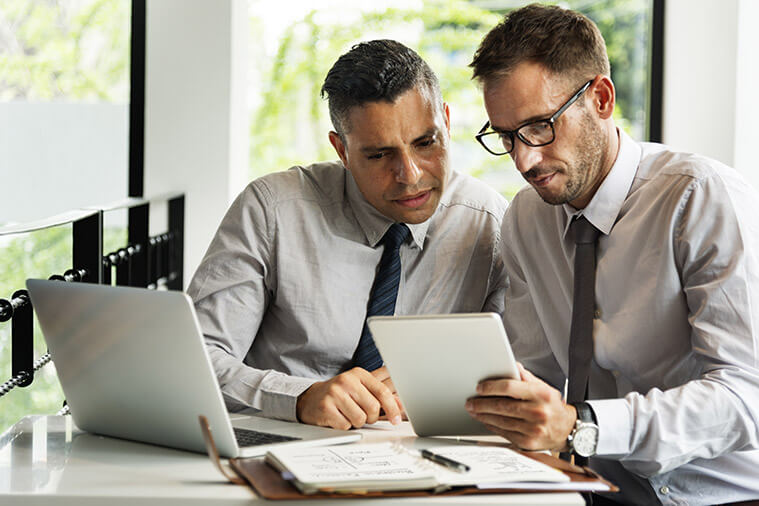 Where an RPA enabled task needs intermittent human intervention at specific points, say to process an invoice (an attended bot), AI ability brings in cognitive faculties to facilitate seamless automation. AI recognizes the invoice, identifies the vendor, associates it with the purchase order, and triggers the Accounts Payable workflow for making the payment. It can be even enabled to ingest paper-based documents / invoices using Optical Character Recognition (OCR) and fuzzy logic. An enterprise-grade RPA with cognitive faculties not only offers a consistent performance in case of increasing workload but allows high scalability as well. It performs, simple, medium, and high complexity processes with equal ease.
Take another typical example where multiple databases have to be consolidated after mergers and acquisitions. When multiple physical unstructured documents have to be sorted, labelled, and classified, it is a massive task with the ground exercise involving high overhead. Here, RPA can help only in indexing digitized documents, leaving plain paper documents out of the purview. OCR helps over here to digitize and ingest the documents followed by indexing them using RPA bot and then auto-classifying them with the help of trained AI / ML algorithms.
A US-based bank integrated their document management system after acquiring 6 other banks.
Watch now >>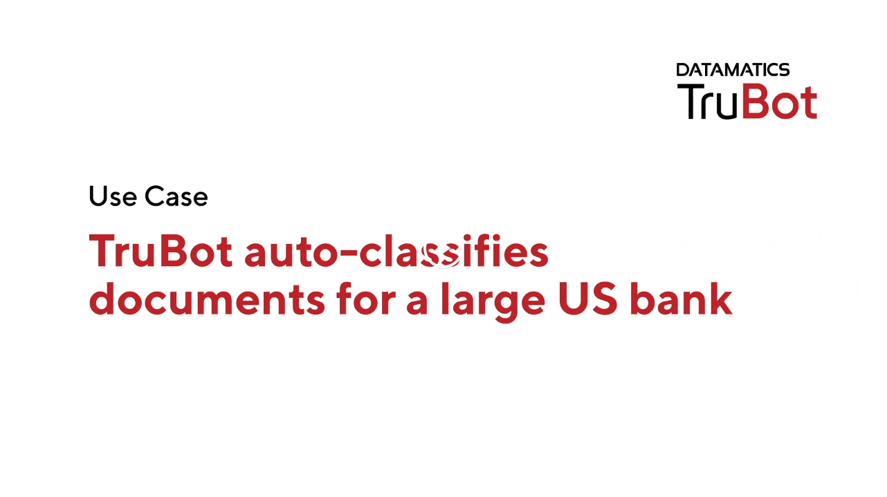 Intelligent Data Capture complements RPA to achieve total automation.
Read more >>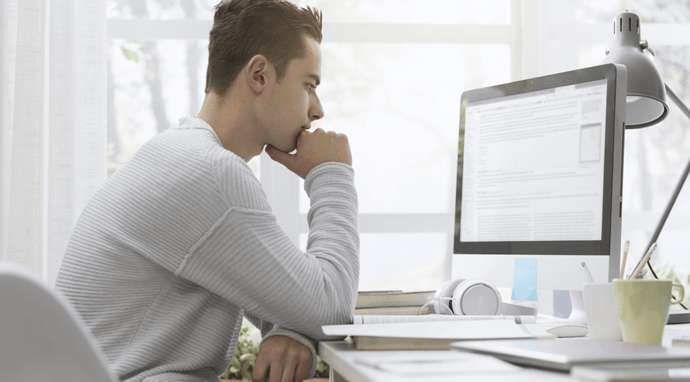 In summary:
RPA and AI are enablers of the changing business paradigm of "doing more, with less". This technology augmentation helps in driving lean agendas and business excellence at the enterprise level. Permutations and combinations of RPA and AI / ML help to provide differentiated services for internal and external customers and stay ahead even in face of changing business scenarios. However, it is the acumen of an accomplished vendor that helps in successfully scaling the effort.
Next reading: