RPA penetration and growth in Europe
by Mitul Mehta, on Feb 26, 2019 11:57:09 AM
Estimated reading time: 2 mins
In my view, Robotic Process Automation or RPA has already set a strong foothold in Europe. As per survey conducted by Information Services Group, almost 92% companies in this geography will be deploying the technology in some form or the other by 2020.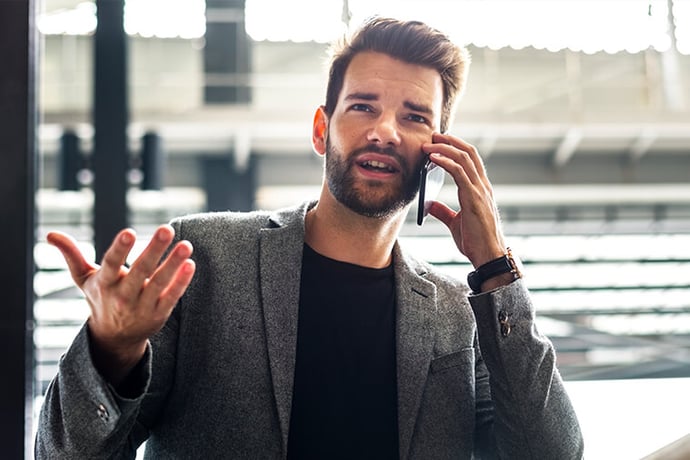 Though RPA improves speed, productivity, and efficiency, building a virtual workforce without on-boarding additional resources is the biggest USP of this technology. Controlling this virtual army of bots from a remote location in the form of a centralized cockpit anytime, anywhere is another plus point. On this note, it is again a market statistic that the percentage of companies in Europe at the advanced state of RPA usage will double by 2020.
Across geographies, RPA is used in functions such as business operations, finance & accounting, human resources, and procurement departments. However, RPA is best used across shared services. In a recent survey conducted by Information Services Group, the following percentage of respondents said that RPA is going to have the greatest impact on the below-mentioned sectors:
Customer Service – 43%
Finance, treasury, audit tasks – 42%
Procurement, Logistics & Supply chains – 40%
Sales & Marketing – 38%
Along with the large cap, multinational early adopters of this technology, such as banking & financial services, insurance, pharmaceuticals, telecom, and public services, RPA has also become main stream within the micro and small to medium enterprises (MSMEs). Following is a snapshot of percentage adoption in this sector:
Investigating – 46%
Implemented at scale – 50%
Not started – 4%
With this kind of proliferation, RPA is slated to revolutionize not only back-office operations but also the front office tasks. According to my view, the technology is heralding a complete digital disruption across industries in Europe and this is just the beginning.
Next reading: