6 benefits of deploying RPA in the Banking sector
by Shantilal Nakrani, on Sep 11, 2019 8:06:00 PM
Estimated reading time: 3 mins
Robotic Process Automation or RPA is about optimizing operations. As enterprises look at new options to innovate, improve speed and accuracy, RPA comes across as a strong contender.
RPA works well for banking, finance and insurance (BFSI) companies, as it does for other industries, which are data- as well as process-intensive. Its audit trails, white box approach, transparency, and explain-ability is more suited to the BFSI industry as compared to the black box approach of more recent developments in the form of Artificial Intelligence (AI) / Machine Learning (ML). Albeit AI/ML layers can be used intermittently along with RPA to bring in the decision making element.
Read about "the 6 smart ways in which an enterprise grade RPA product can be extended"
Read "How Artificial Intelligence transforms the Robotic Process Automation landscape to make it more productive"
6 benefits of RPA in Banking
To quote, here are the top 6 Banking sector benefits, which are visible upfront after an RPA deployment:
Reduced error
Quick organization
Speed of service
Lower operational costs
Secure operations
Enhanced industry compliance
1. Reduced Error
RPA significantly reduces error. Where humans, no matter how diligently, try to perform tedious, rule-based tasks, and swivel chair operations, continuous long hours tend to bring in the element of error. On the other hand, RPA bots are able to perform the same tasks accurately, 24x7 without break as far as the power, cables, and CPU/servers are up and functioning. This improves the productivity and efficiency, which in turn affects customer satisfaction.
Read more >>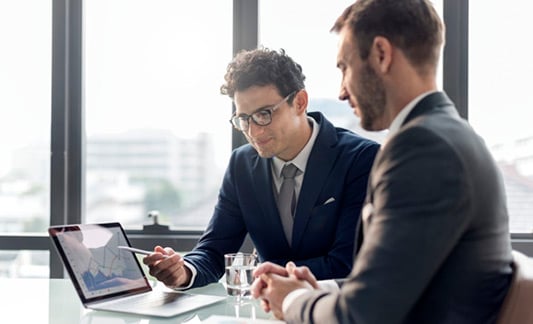 2. Quick Organization
RPA optimizes and streamlines processes taking care of all two-way communications between systems, with no time wasted in sorting through files, selecting, and keying in data. In spite of the number of peaks in the workload, RPA can scale up on demand and help stay ahead even on the busiest days freeing up human resources to focus on high-end activities, such as business development.
Watch now >>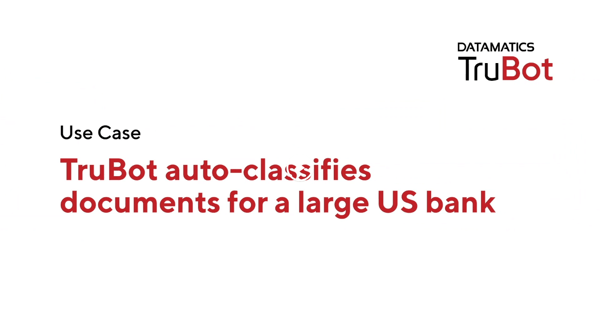 3. Speed of Service
With records sorted and maintained up-to-date, it is easy to have a 360 degree view of the customer profile at the click of a button. This serves as a great enabler in providing prompt and high quality customer service. In scenarios such as credit limit extensions, where speed of resolution is prime to maintain customer loyalty, the prompt updates from and to all associated systems not only helps in retaining customers but also improves the Net Promoter Score.
Read more >>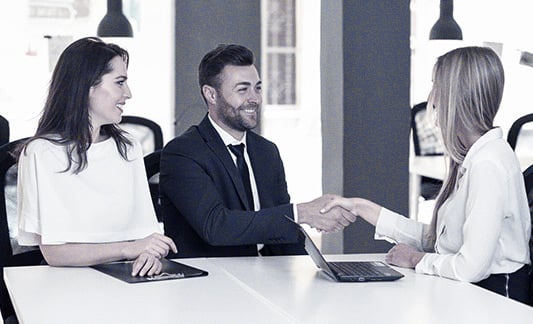 4. Lower Operational Costs
RPA bots enable BFSI enterprises to improve speed and accuracy and serve as a virtual workforce for driving their data-intensive work processes. The technology replicates business user actions and reduces or eliminates human intervention in tedious, repetitive, and rule-based manual processes thus significantly reducing operational costs. There are precedents, such as customer on-boarding, service requests processing, and trade finance operations, where 40 to 60% reduction has been registered on costs enabling business users to complete tasks quickly and without hassles.
Watch now >>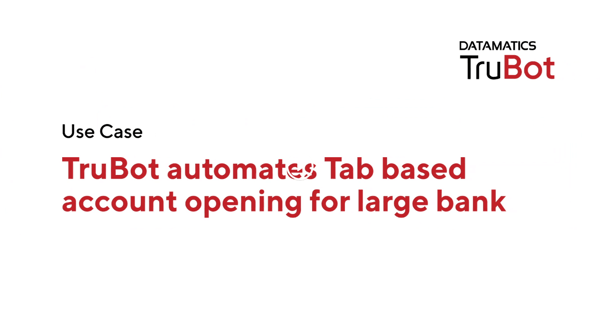 5. Secure Operations
RPA offers two separate instances of design and execution thus eliminating the chances of fraud. Besides it provides role-based access (RBA) thus helping to keep operations safe and secure. Though RPA does not have intelligence, it can be programmed to take intelligent decisions using layers of AI/ML. Using supervised learning, RPA can be pre-programmed to detect and stop fraud.
Watch now >>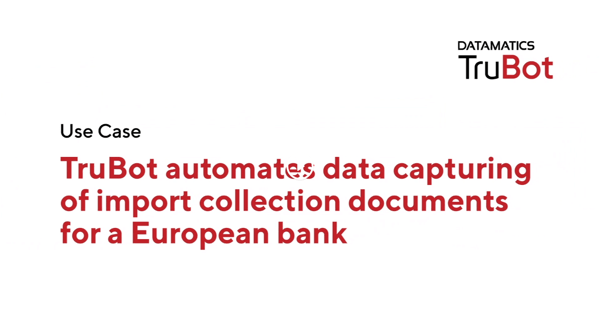 6. Enhanced Industry Compliance
BFSI industry has stringent rules and regulations that need to be complied with as per federal mandates. RPA generates audit trails and helps to abide by mandates and regulatory compliances throughout the cross-sections of the enterprise. The systems can also be pre-programmed to auto-post data in all the required systems, such as those required for SWIFT compliances, in order to fulfil these norms and increase compliance.
Read more >>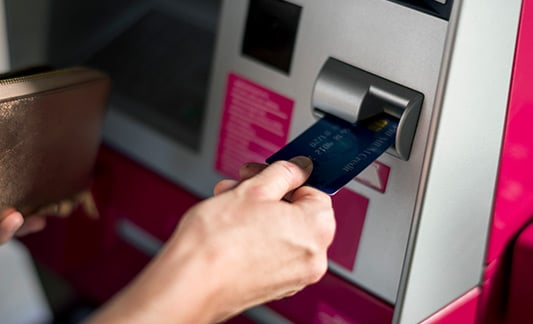 RPA use cases in Banking -
Read now >>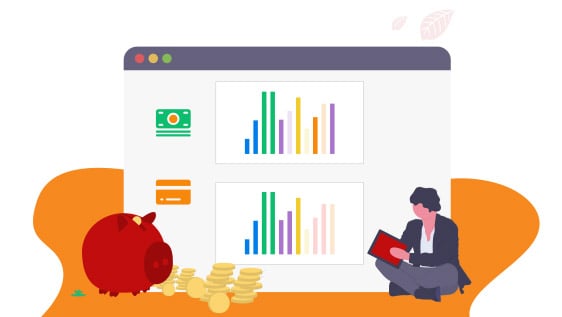 RPA use cases in Financial Services -
Read now >>
The Bankers Guide to RPA explains how banks and financial service institutions can rapidly scale up their business. using RPA.
Download now >>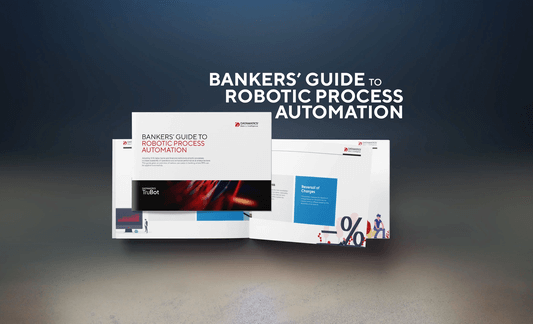 In summary
RPA is easy to implement in the BFSI industry. It reduces latency and drives higher levels of accuracy and productivity as compared to humans through a structured approach while improving straight through processing. An RPA-based operating model helps to drive compliances and Lean approach. A BFSI enterprise can set up a RPA CoE to create bots and deploy them on individual stations. Coupled with AI/ML, it can automate complex processes in corporate & wholesale banking as well as treasury operations and unlock untapped opportunities.
Next reading