Automated Fare Collection and the future of Metro Transport in India
by Sanjeev Subhedar, on Oct 31, 2019 3:45:00 PM
Estimated reading time: 2 mins
The transport industry in India has witnessed a gradual evolution from manual ticketing to smart tokens. With the increasing footfall, unprecedented passenger volumes, and demanding millennials, the transport ticketing trend is moving away from closed loop fare media to new ticketing technologies, such as Account Based Ticketing, Open Loop, Quick Response (QR) code, Near Field Communication (NFC), and mobile and contactless ticketing.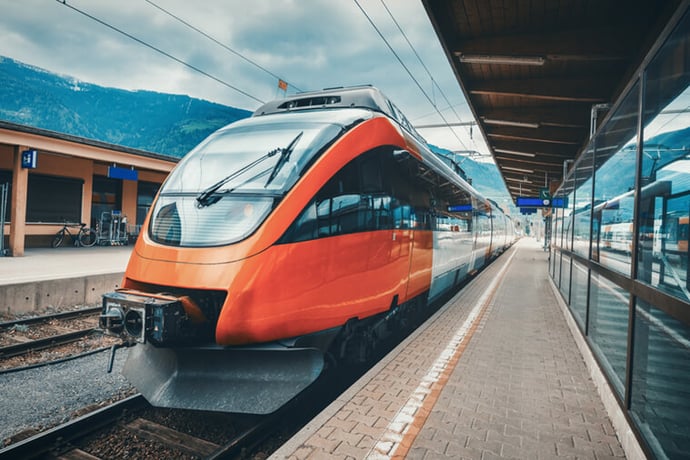 New standards such as National Common Mobility Card (NCMC) are paving the way towards multi-modal transit in a city, a state, and can be gradually extended to a nation. Similarly, we are soon going to see the advent of biometric ticketing such as face recognition in India.
NFC and Multi-modal Transit
Near Field Communication or NFC is a communication protocol that enables transactions between two electronic devices when they are within 4 cm distance from each other. NFC powered Automated Fare Collection system or Automatic Fare Collection system or AFC system has been around for quite some time in European countries. The key benefit that NFC can bring in ticketing is the use of 'mobile devices to act as tickets along with the likes of smart cards, credit cards, e-purse, etc'. This provides great convenience to the traveller and at the same time it can save operational costs for the operator as it substantially reduces card lifecycle management costs. In addition, a central clearing house system (CCHS) acts as an enabler for a multi-modal transit, wherein it identifies the fare media, the associated unique id number, and the identity of the person while apportioning the fare for each individual transport mode such as railway, metro, bus, water way, etc., between the from and to destinations.
NFC technology is enabling urban ecosystems to turn in to smart cities.
Read more >>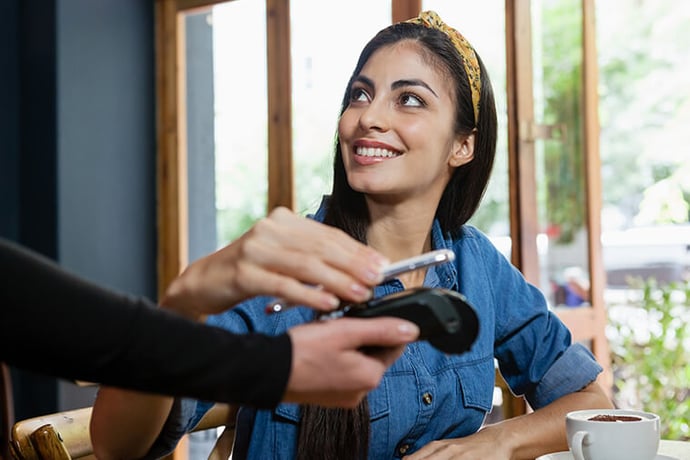 AFC system successfully deployed for Lucknow Metro to ensure zero revenue leakage.
Read more >>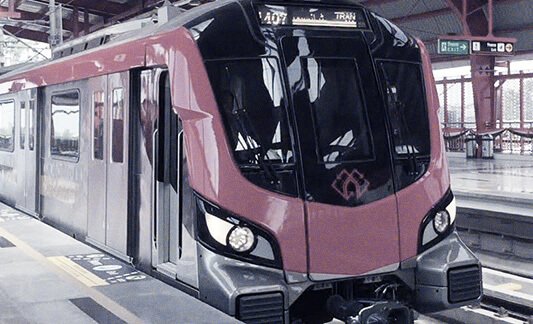 AFC enabled rope-way installed on a highly arduous terrain, which is tread by 800 passengers per hour in peak seasons, enabled Shri Mata Vaishno Devi Shrine Board to reduce travel time from 3 hours to 15 minutes.
Read more >>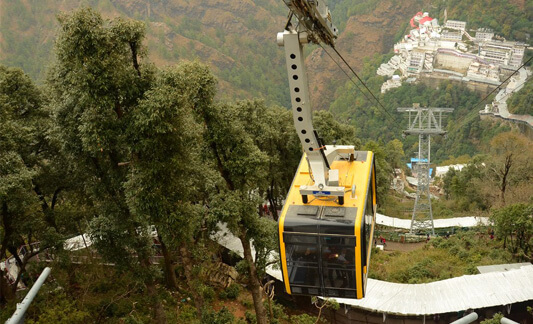 Account-based Ticketing
Account Based Ticketing (ABT) is the next major thing! It is simpler because it does not have the complications of an e-Purse. It facilitates different forms of tickets, such as NFC devices, smart cards or biometric identification such as face recognition. For a traveller, it brings the advantages of all the fare media mentioned above and for the operator it reduces the operational cost substantially. ABT along with QR code single journey/limited trips/single day ticketing is a very practical and simpler solution for future ticketing needs. ABT by very nature is highly scalable and multi model.
Towards building smart cities
Today, AFC systems are getting deployed at most transit points. The AFC ecosystem also comprises of smart gates, which accept contactless fare media, Ticket Vending Machines (TVMs), Add Value Machines (AVMs), Ticket Office Machines (TOM), and Excess Fare Office (EFO) machines. They are very user friendly and modern with in-built latest technology. This phenomenon is ensuring a gradual but steady transition towards smart city evolution in India. With the advent of hi-tech technology platforms, such as internet of things (IoT) solutions, machine to machine (M2M) service enablements, biometrics, etc., this transition is getting accelerated towards building better and faster solutions and services for smart cities.
Excerpt from the interview of Mr. Sanjeev Subhedar, Executive Vice President & Head – Engineering Solutions, Datamatics Global Services Ltd., featured in Urban Railways Magazine's May 2019 edition