Drive straight-through processing with Intelligent Automation
by Manan Shah, on Feb 23, 2022 7:30:00 PM
Estimated reading time: 2.5 mins
Business environments are replete with siloed work cultures and point solutions or singular task automations that remain human-dependent to a greater extent. As a result in case of resource unavailability, enterprises face frequent operational bottlenecks, decreased efficiency, and reduced output. So also, task automations tend to be fragile with lower degree of resilience to unforeseen exceptions. The automation continuum addresses such lacunae and offers increasing levels of straight-through processing. Enterprises have travelled a long way from the desktop automation era. Today, Intelligent Automation offers autonomous solutions that interweave and cut through all point solutions and establishes an end-to-end automation work culture.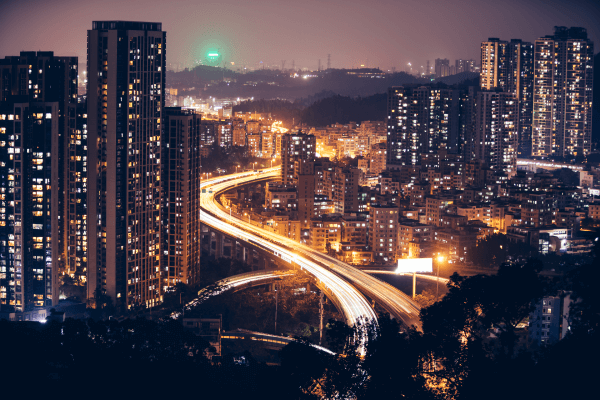 How does Intelligent Automation drive straight-through processing?
Intelligent Automation goes much beyond the rule-based automation that tackles simple tasks. It uses AI/ML algorithms to augment the variously interspersed BPM solutions and bring in a higher degree of intelligence that drives autonomous decisions in a workflow. This capability improves through AI/ML-enabled continuous learning, higher volumes of the workload churned, and the exceptions handled with human-in-the-loop (HITL) intervention. The ensemble becomes more intelligent with time and improves the degree of straight-through processing. It is the primary requisite for end-to-end automation.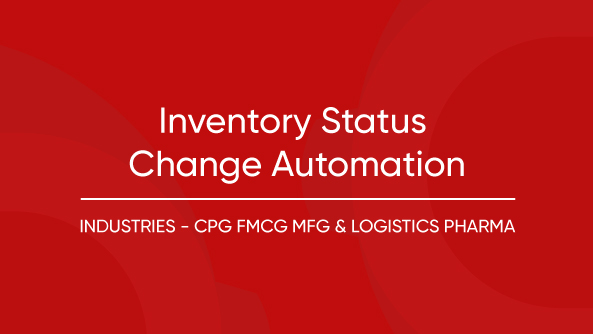 Prominent Intelligent Automation use cases
By using Intelligent Automation components, such as RPA, IDP, BPM technologies, and AI/ML, enterprises can simplify increasing levels of process complexities in the enterprise ecosystem. Some prominent use cases for jumpstarting the journey along the automation continuum are –


Manufacturing industry: CRM and Sales Order integration, real-time inventory management, invoice data capture & invoice process automation, O2C automation, P2P automation, and reconciliation of records.
Insurance industry: No claim bonus management, new business, general ledger reconciliation, master data management, underwriting, and claim processing.
Banking and Financial Services:

DOWAR management, outward remittance, loan & mortgage management, SWIFT networks, anti-money laundering monitoring, KYC updations, and trade finance management.
Benefits of Intelligent Automation driven straight-through processing
Intelligent Automation uses an integrated approach to tie together siloed automations and brings to table a number of benefits –
Straight-through processing: It facilitates transactions with no human involvement. Payment processing is a classic example of an autonomous system that is entirely driven by rule-based logic that grows intelligent with AI/ML driven continuous learning and zero business user intervention.
Workforce augmentation: It augments the knowledge worker efforts and creates capacity for business operation expansion with the existing number of human resources.
Cost optimization: It is hosted On-premise as well as on Cloud so that it has a maximum reach, is leveraged across geographically distant locations, and reduces operational costs.
Process consistency: It drives a consistent approach in all process automations, is business user agnostic, and is scalable both horizontally and vertically without compromising on quality and output.
High accuracy: It offers a very high degree of accuracy and drives first time rights in each and every process and sub-process.
Stakeholder experience: It delivers a great user experience to both internal and external customers as well as improves stakeholder satisfaction.
Regulatory compliance:

It allows enterprises to automate regulatory compliance procedures with HITL involvement for supervision, if required on a case to case basis.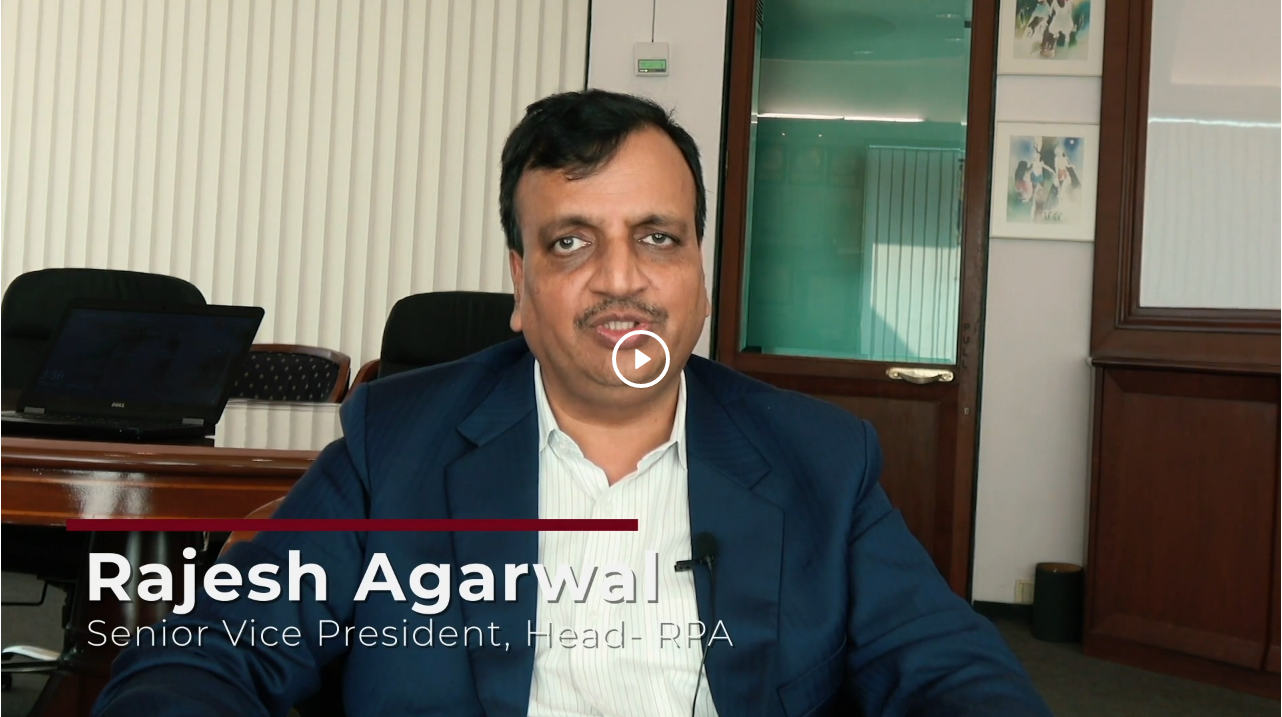 In short
Intelligent Automation goes much beyond rule-based task automation and creates a platform for end-to-end automation. It promulgates AI/ML-enabled autonomous decision-driven workflows and straight-through processing that grows intelligent and efficient with each batch process.
Next reading