Expedite KYC process & Master Data Management with Intelligent Automation
by Manan Shah, on Feb 23, 2022 7:45:00 PM
Estimated reading time: 2 mins
KYC, Re-KYC, and C-KYC processes are important regulatory compliance processes in the BFSI, Services, Manufacturing, Supply Chain, and Logistics sectors. All institutions abide by this process and churn high volumes of semi-structured and unstructured data involving thousands of customers. The KYC forms are usually hand-written along with supporting documents in myriad formats. This scenario makes the process tedious but also complex if handled manually and results in errors and rework. The KYC process is the basis of enterprise-grade master data management, which updates the single source of truth that is referred to throughout the customer's lifetime journey with the enterprise. Intelligent Automation expedites and simplifies the KYC updation process and master data management (MDM) to a significant extent.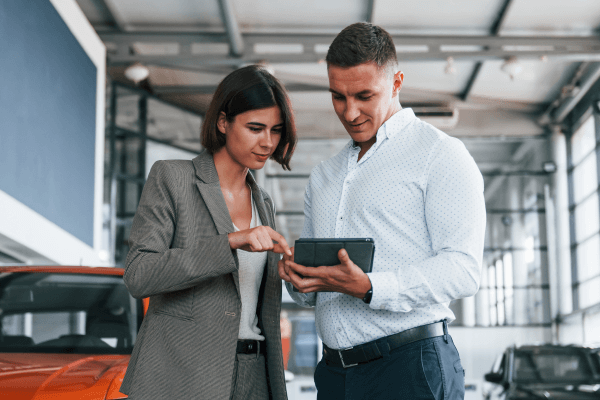 Intelligent Automation – Workflow automation and seamless integration
Intelligent Automation usually mashes up multiple technologies towards a holistic and integrated approach. It is one of the superior solutions along the automation continuum. Usually garnering low-code-no-code technologies, such as robotic process automation (RPA), intelligent document processing (IDP), and artificial intelligence/machine learning (AI/ML), it simplifies complex workflows and is primary in enterprise workflow management and stack integration. It gives power to agile work scenarios as well as central command over disparate and siloed process architectures. It expedites processes, resolves enterprise bottlenecks, and forms the basis of maneuvering customer-centric processes that drive customer satisfaction and loyalty.
Intelligent Automation scenario – KYC updation and Master Data Management
Let us zoom up on the KYC updation and Master Data Management scenario. An enterprise sources and receives a humongous load of KYC updation requests during customer, vendor, and partner onboarding and thereafter at pre-defined periodicities. Intelligent Automation automates the entire process and allows management-through-exception with human-in-the-loop (HITL) involvement only for eyeball verification and validation. Intelligent Automation not only expedites the process, brings in the scale of automation while handling unstructured data scenarios, but also allows remote monitoring as it can be hosted on-premise as well as on the Cloud.

To begin with, the RPA component downloads the email attachments in pre-defined formats along with KYC supportings, such as social security documents that change according to the geographical location and residency. It then transfers them to the AI/ML-enabled IDP component for data extraction. Pre-defined business logic allows the enterprise to set certain criteria at the top level and then the ensemble continuously learns with each batch processing and exception handling or HITL. Pre-processing and template-free IDP tools offer an added advantage and improve the extraction to near-accurate levels. The RPA bot then synchronizes and transfers the extracted data to all the siloed systems in the enterprise ecosystem, such as master databases, Salesforce CRM, enterprise core systems, and business systems. Intelligent Automation offers a significant fillip in master data management and for building single-source of truth.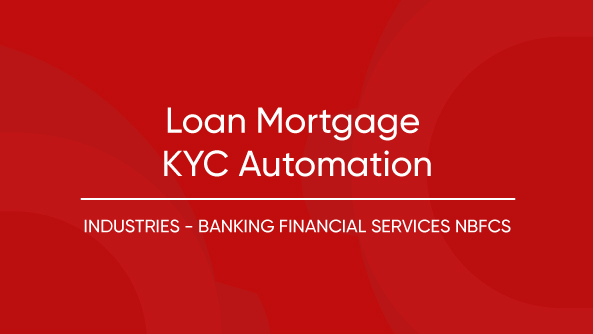 In summary
Intelligent Automation simplifies KYC updation and Master Data Management processes. It allows enterprises to view the processes holistically and integrate siloes to retain single sources of truth. It expedites and simplifies the processes to a significant extent and automates at scale.
Next reading