Intelligent Data Capture – Take OCR to a new level with image post-processing
by Shantilal Nakrani, on Aug 26, 2019 1:14:07 PM
Estimated reading time: 3 mins
Digital transformation starts with digitization of all paper assets. However, paper is here to stay for quite some time irrespective of the fact that we are heading towards a digital economy and making path breaking progress towards digitalization, which is primarily powered by Robotic Process Automation (RPA) and progressively by Intelligent Automation (IA). This is predominantly due to entrenched paper form based processes in all procurement and finance & accounting related transactions in almost all industry sectors. However, it does lead to long cycle time and erroneous transactions due to manual transactions, resulting in monetary losses worth millions on an annual basis. These gaps need to be bridged such that end-to-end automation, which is promised by RPA and IA, is achieved. Document Processing, Electronic Data Capture, or Optical Character Recognition (OCR), as it is popularly known, shows great promise in this area but Intelligent Data Capture is finally the way ahead.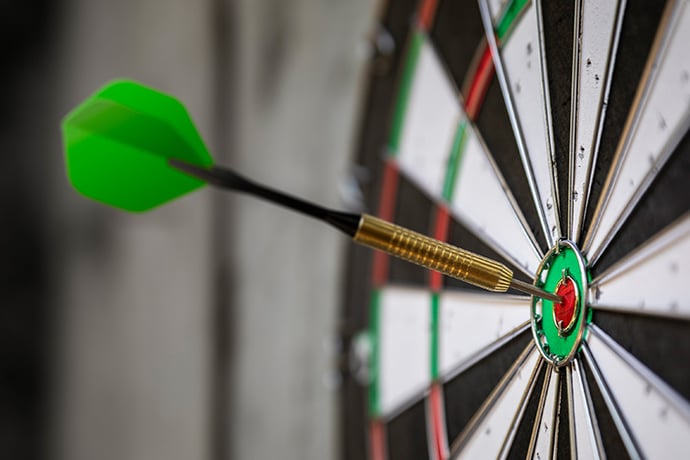 Intelligent Data Capture – the new paradigm
Paper forms are essentially unstructured data. Using OCR to digitize paper requires human intervention from time to time rendering the efforts towards automation futile. With Intelligent Data Capture the approach is different. Essentially it is the good old OCR, which makes use of Artificial Intelligence (AI) algorithms and fuzzy logic to digitize unstructured data on paper forms and converts it into structured data format for further processing in a "template free" mode. So to say, this technology is a superior form of OCR. Along with RPA and IA, Intelligent Data Capture enables total automation.
Complement RPA with Intelligent Data Capture to enable total automation.
Read more >>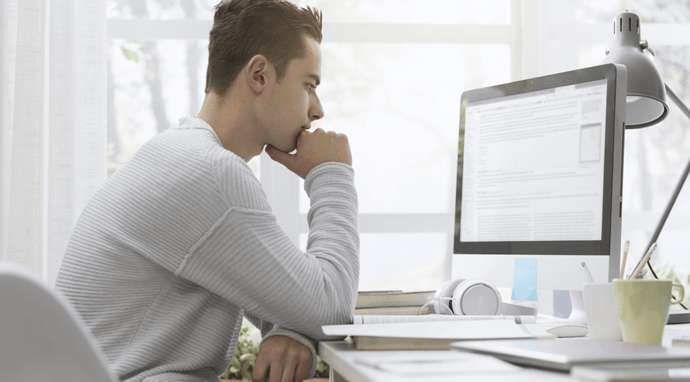 Sometimes, the image or the scanned copy that arrives for digitization itself is of poor quality at times. It is important to note that in order to achieve near 100% accuracy in the digitization effort, the quality of the image has to be very clear. Intelligent Data Capture is equipped with certain pre-processing and post-processing features to enhance the "image quality" and improve the "data quality", respectively.
Intelligent Data Capture is much more than simple OCR |
Download Infographic >>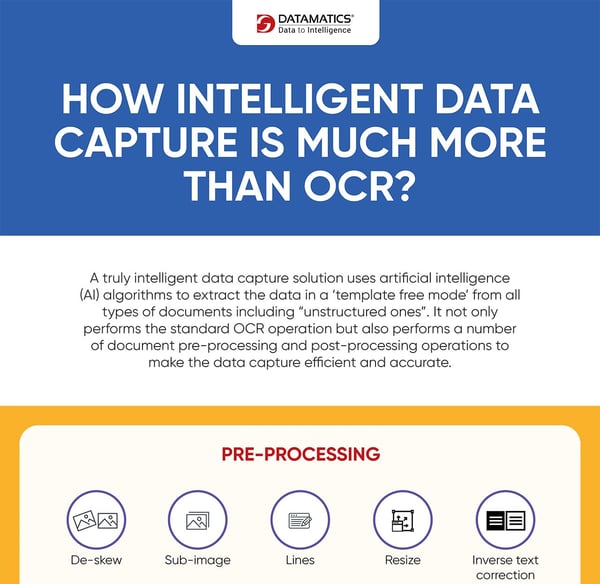 What is post-processing?
After the Intelligent Data Capture tool enhances the image using pre-processing features, the document is OCRed and metadata is generated. Then the tool captures the data using Auto-locate and Auto-extract features.
The data then needs to be Auto-corrected, Auto-validated, and Auto-formatted to improve accuracy of data capture and thereby the percentage of straight through passes. This goal is achieved through post-processing of the captured data.
The post-processing features include:
Smart post-processing – Field Level:
Auto-Micro Zone (Structured Form)
Auto-Determine if Zone is Blank
Auto-Micro Zone Suspects (Unstructured Form)
Auto-Correct Micro Zone (Generally for Clicked Zones)
Auto-Correct Content of Micro Zone
Auto Drop
Intra Field Validation
Determine anchor points (Structured Form)
Read Optical Mark Recognition (OMR)
Read Bar Code
Read Intelligent Character Recognition (ICR)
Macro Zone Unstructured Form
Auto-populate fields from Batch Control File
Auto-populate fields from Master Files
Smart post-processing – Record level:
Inter Field Validation
Inter document Validation
Reformat Fields
Derive Fields
Flag Fields
Update Master Files
Reformat Record, e.g. XML, XLS, JSON, CSV, etc.
Put Data captured into SAP, Filenet, etc.
Post-processing! Is there something called pre-processing? What is it?
As mentioned in earlier paragraphs, Intelligent Data Capture has features to enhance the scanned copy or the image itself to achieve high levels of accuracy at character level and increase straight through passes. This ranges right from noise-removal, de-skewing to adjusting brightness, contrast, and hue to RGB separation and stamp removal.
Top 38 pre-processing must haves for Intelligent Data Capture.
Read more >>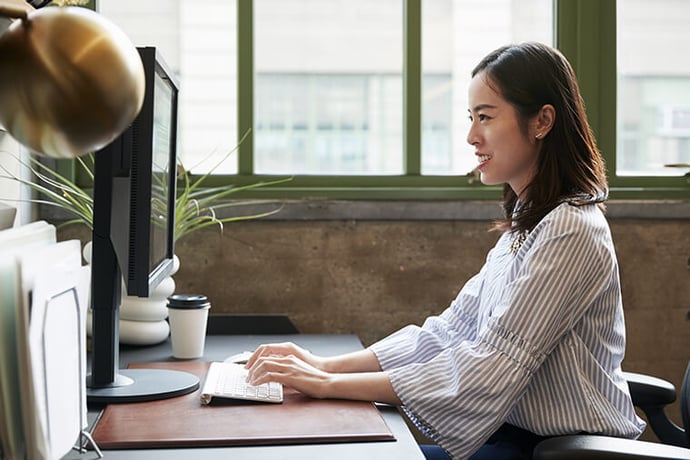 Summary
The post processing features of Intelligent Data Capture enable Auto-location, Auto-correction, and Auto-validation. These features significantly improve the data quality and take OCR to a new level. By augmenting Intelligent Data Capture with RPA and IA, you can achieve total automation throughout the enterprise.
Next reading