5 RPA Success Stories in the Banking & Financial Services sector
by Shantilal Nakrani, on Mar 27, 2019 4:24:40 PM
Estimated reading time: 2 mins
Robotic Process Automation (RPA) in Banking & Financial Services (BFS) is a typical use case and has wide consumption. The technology per se improves speed, productivity, and accuracy in the data-driven and process-intensive business domains, especially so in the BFS sector.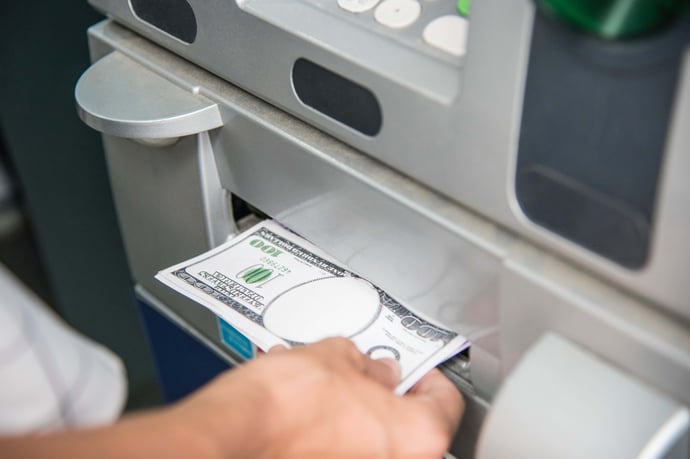 Artificial Intelligence (AI) / Machine Learning (ML) adds more intelligence and compute power to RPA. As the technology transcends from its pure play avatar to the more intelligent Cognitive Automation, its utility and usability simply keeps on increasing.
RPA success stories
Here are some successfully implemented RPA use cases from the BFS domain. These have enabled enterprises to turnaround business in a significantly less time.
RPA success story 1: Credit Limit Extension
A bank received hundreds of credit limit extension requests on a daily basis. RPA and AI helped them achieve 100% accuracy and improve productivity by 91.67% in the limit extension of Cash Credit and Overdraft facility. The process improvement had a high impact on the bank and end-customer credibility.
Read more >>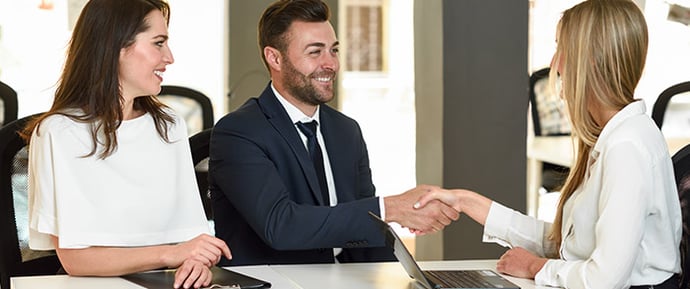 RPA success story 2: Auto-classification and auto-indexation of documents
For a US based bank, which had acquired 6 banks, the number of documents in the document management system had increased manifold. RPA and AI/ML enabled the bank to auto-index and auto-classify ~35 million unstructured pages into 200+ categories.
Watch now >>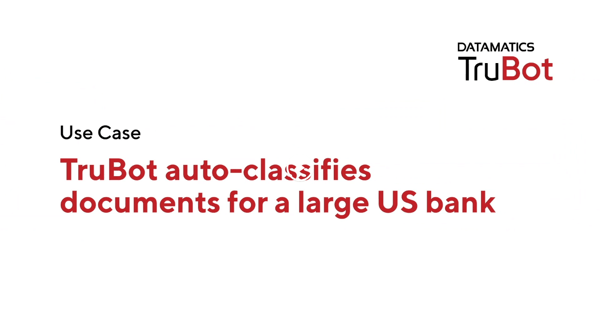 RPA success story 3: ATM dispute resolution
A bank was facing customer dissatisfaction due to ATM disputes. RPA and AI improved the bank's credibility as well as customer stickiness by reducing the ATM dispute resolution time from 48 hours to 2 hours per dispute case.
Read more >>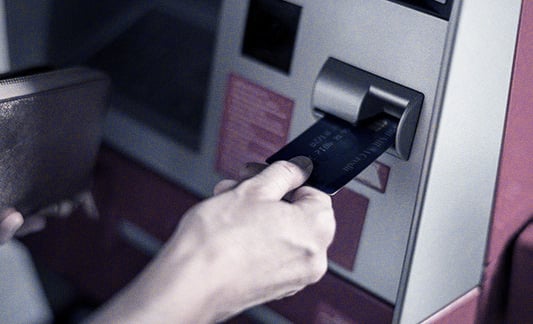 RPA success story 4: Bank account opening process automation
Due to the rapidly increasing number of customers, a bank wanted to automate their entire bank account opening process. RPA and OCR enabled the bank register a growth in the number of accounts opened per day from 3000 to 15000 with the same workforce and reduce processing time from 12 min to 3 min per case.
Watch now >>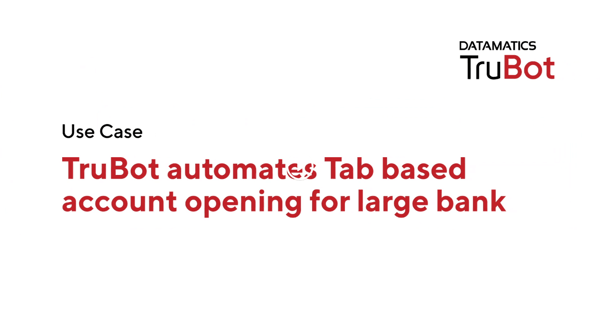 RPA success story 5: Import Collection document processing
An European bank, which received a high number of import collection documents, had to quickly convert the unstructured data to structured format in order to process the documents on a timely basis. RPA, OCR, and NLP improved the import collection document processing time from 12 mins to 1.30 min per case and helped achieve 100% accuracy.
Watch now >>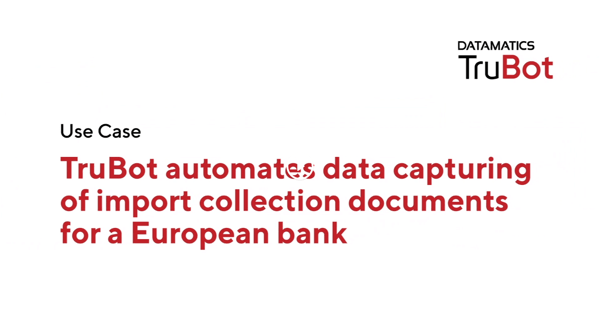 RPA use cases in Banking & Financial Services
RPA use cases in Banking -
Read now >>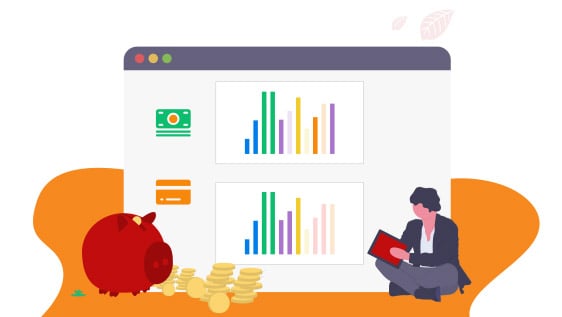 RPA use cases in Financial Services -
Read now >>
The 6 benefits of deploying RPA in the Banking sector -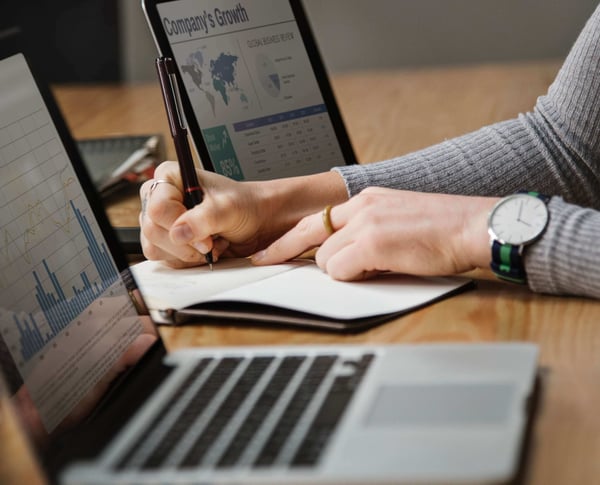 The Bankers Guide to RPA
How banks and financial service institutions can rapidly scale up their business using RPA -
Download now >>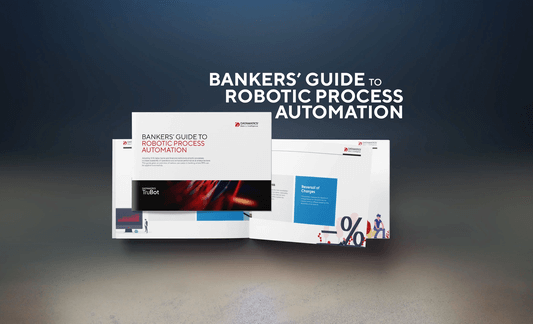 These RPA proven use cases in the banking and financial services industry are testimony to the high accuracy, speed of service, lowered operational expenditure, and a secure environment that is achieved through an RPA powered business model. RPA enables the BFS enterprises to augment their human capability and drive a lean organization paradigm.
Next reading