Top 5 sectors witnessing major RPA adoption in USA
by Amit Nagarseker, on Apr 8, 2019 12:22:58 PM
Estimated reading time: 3 mins
Robotic Process Automation (RPA) is a widely accepted technology. The global RPA proliferation is expected to reach ~$2.9 billion by 2021 according to Forrester. Especially, USA is at the higher side of adoption and assimilation of this technology due to the headquarters of global players being a part of this geography.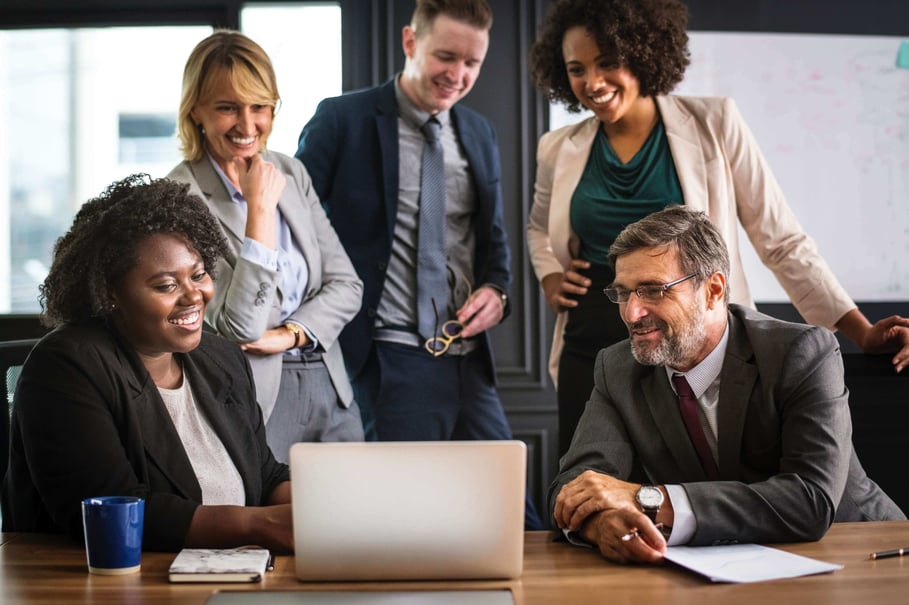 Though RPA is designed to automate rule-based tasks, the entry of Artificial Intelligence (AI) and Machine Learning (ML) has spurred the RPA revolution further. Today, bots are getting armed with decision-making capabilities thus not only enhancing their usability but also increasing the user base.
Artificial Intelligence transforms the Robotic Process Automation landscape to make it more productive.
Read more >>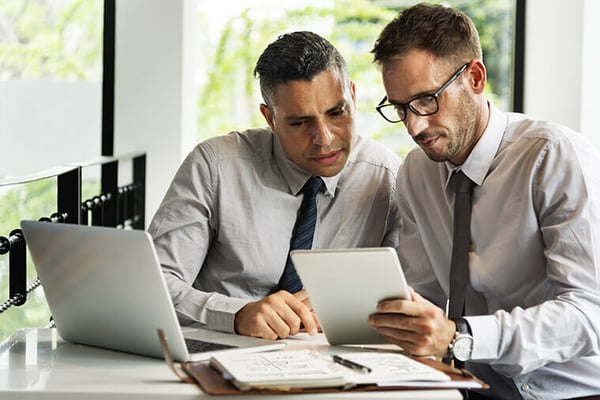 I think, the concept of automating large scale operations without hiring additional resources is alluring to both the small cap as well as large cap organizations for taking on RPA whereas the existing proponents of the technology are looking at scaling the usage for different processes and across the organization. However, the first adopters and the mature connoisseurs of the technology in the USA are the Banking and Financial Services as well as Healthcare institutions. This is primarily because of the improved efficiency, productivity, and scalability that it offers.
RPA has immensely helped the Banking & Financial Services sector.
Read more >>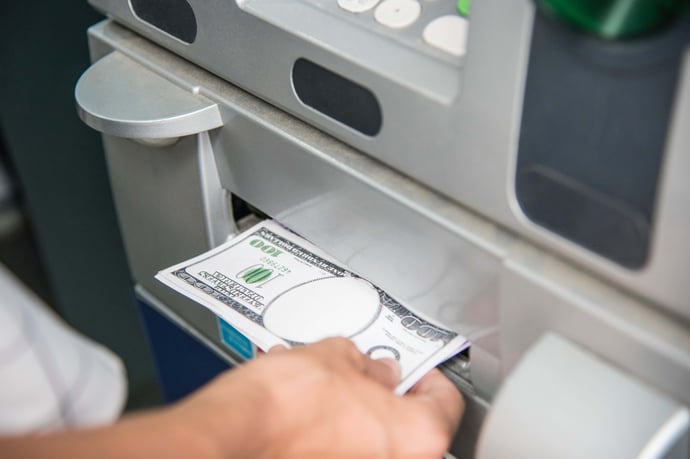 Following is a list of the top five RPA users as well as a brief summary of the market segmentation of RPA in USA:
Top 5 RPA users in USA -
BFS
Insurance & Healthcare
Government Services
Telecom
Supply Chain & Logistics
1. BFS – 40%
The typical processes include data validations and migrations between applications and fulfilling statutory compliances.
2. Insurance & Healthcare – 30%
In this sector the major work revolves around administrative tasks, customer service and case management.
3. Government Services – 20%
This is a process- and paper-intensive work domain. RPA is best leveraged here on the back of a well maintained Document Management System.
4. Telecom – 5%
The work related to this sector involves consolidation of client related data, backing up sensitive data, uploading required data on a day-to-day basis, competitor pricing analysis, etc.
5. Supply Chain & Logistics – 5%
All processes related to accounts payables and accounts receivables are best automated using RPA.
In summary:
RPA brings in high-velocity change. Though, it has to be noted that one size does not fit all. There are subtle differences in the benefits accrued and the value unlocked, even if the process is as simple as two-way system communication using RPA.
Next reading: